About Us
Every day, Hadupack devotes itself to producing a wide range of quality products at competitive prices for you and your business. When you shop with us, we guarantee excellent quality and best prices. Hadupack prides itself on: • Providing useful, high-quality packaging solutions • Provide quality service and products regardless of quantity and always make customers completely satisfied • Sourcing good raw materials to provide competitive price • Build and maintain strong business relationships • Shipping throughout the International territory • Offer eco-friendly alternatives whenever possible Hadupack is a company that directly manufactures essential supplies for product packaging such as: Packaging – Plastic bags – Paper bags – Labels – Pe film – Foam film We take pride in expanding our product line so that our customers have more choices to suit their needs. Hadupack is your partner, you will be completely assured to have a wide selection of products, sizes and styles, the quantity you need, the time you need. Thanks to the perfection from production to shipping, Hadupack is now a partner of many big brands such as: LG, Hyundai Kefico, Trina Solar, Trung Nguyen Coffee... Our mission is to provide quality total packaging solutions to support and enhance your business growth.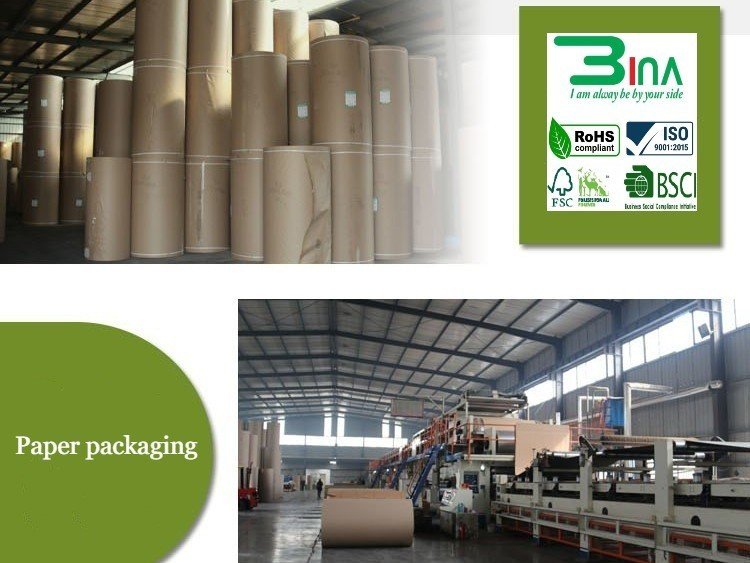 CORE VALUES
Mind: Hadupack always puts the word

MIND as one of the important principles in the company's operations, Hadupack always attaches importance to and takes customers as the center. Always listen, respect and put yourself in the position of the customer to understand the wishes and expectations of the customer. We always strive to bring customers the best products and services with reasonable prices to serve the success of customers.

Credit: Hadupack takes the word PRESTIGE as the foundation for development. We keep our credibility at the highest level. Ensure the correct implementation of the company's commitments to customers & partners. We comply with the law and maintain the highest standards of professional and social ethics.

Human: Hadupack always respects employees as valuable assets, building a safe, professional, dynamic and humane working environment. Create equal development opportunities for all employees. In addition, the company culture always upholds the spirit of solidarity, creativity and effort at work.

Speed: Nothing is more essential in business than agility. Hadupack takes speed and efficiency as the company's unique values.
© 2023 BINA VIET NAM INTERNATIONAL LIMITED COMPANY. Designed by Halink Web